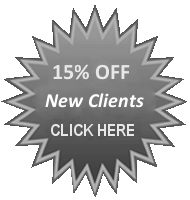 The mission of R-tist hair studio is:
Our undivided dedication to every client.
This constists of a complete
consultation at which time we carefully
listen to each and every client's desire, we then
evaluate the situation, with knowledgeable
consideration we offer our professional advice in
order to achieve a modern
design personalized for each individual.
We will also prescribe at home maintenance for all.
We hope you will love your work of art
as much as we do!
Unisex
Tues. 11:30-6:30
Wed.-Fri. 11:30-8
Sat. 10-5

Special request apts. available
Appointment priority
Walk in accommodations
24 hours cancellation consideration appreciated or charged

Gift certificates available
Check visa or mastercard accepted